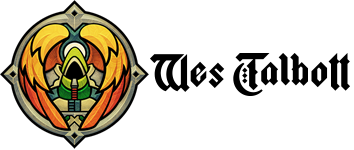 Hi Everyone one, I am happy to announce that I have managed to publish my very first LEGO CUUSOO Project! For those of you who may not know what that means. It means that if I can get 10,000 people to support my set design, LEGO will actually consider producing it as a real set!
To support the idea just click the image above or follow this
[link]
Just the idea of having an official Link Minifigure would be enough to spur all sorts of awesome Zelda Themed LEGO creations.
Unfortunately even if everyone on my watch list here on DeviantArt supported the project I still would be far from 10,000 so that's where I
need your help.
If you Love Zelda and LEGO, I would
really
appreciate it if you would share this with all of your friends. Tweet it, post it on Facebook, Tumblr or even make a journal on Deviant Art about it. Anything will help, and this isn't just for me, it's for everyone that wants to see these two awesome forces combine! Let's do it!